Argentine & Peruvian Cuisine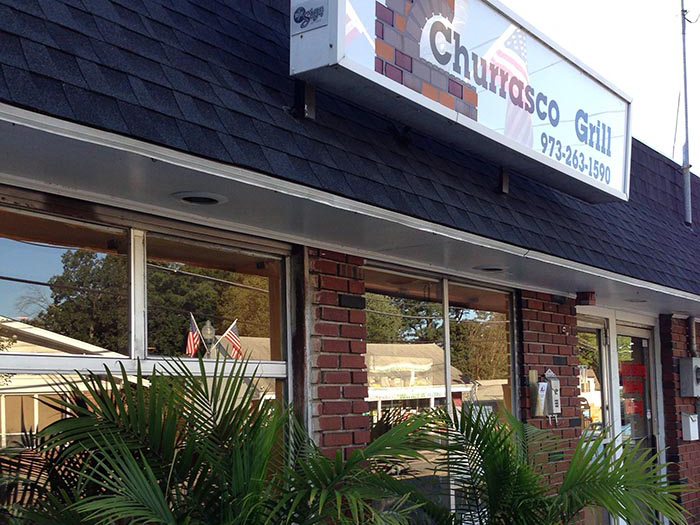 We will be closed Sunday February 26 - Thursday March 9.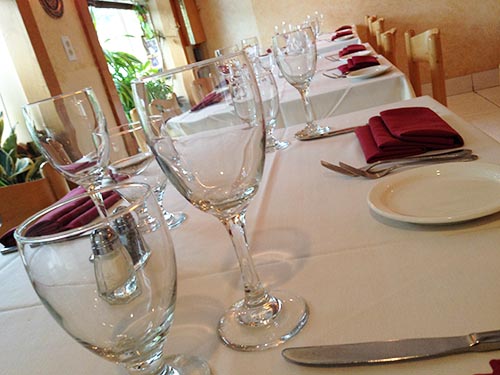 Reservations recommended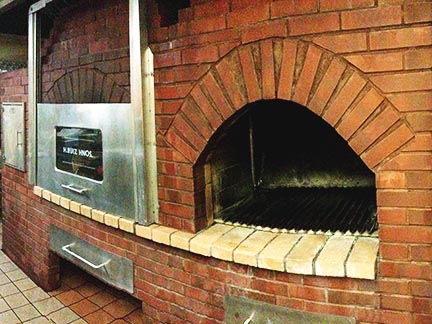 Imported from South America, this is where all the deliciousness is made. Rotisserie on the left for our Pollo A La Brasa and charcoal grill on the right for grilling our steaks and seafood.